Whether you're browsing through our inventory online or walking around our showroom, getting a new luxury sedan or SUV is always exciting. You'll get to check out our stylish vehicles and learn what they can do for you.
Choosing the one you want to buy or lease can take time, though. Chances are, you'll do a lot of research. To help drivers in Tampa, FL, save time and be more confident in your decision, the team at Maus Acura of North Tampa put together a series of Acura car reviews.
---
Why We Provide Reviews

We know what it's like to look for a new car. We also know what our luxury sedans and SUVs are capable of. These car reviews are our way of helping you see what they have to offer. They also make your search simpler. Just find the review for the car or SUV you're interested in, and you'll learn everything you wanted to know.
---
What You'll Learn From Our Reviews
All our reviews highlight a different vehicle. This allows us to take an in-depth look at what they have to offer. By putting ourselves in your shoes, we've been able to focus on the information that's important to you. Some of the areas we cover in our reviews include:

Performance specs & fuel economy
Interior dimensions & amenities
Infotainment systems
Safety features
---
How Our Acura Reviews Can Help You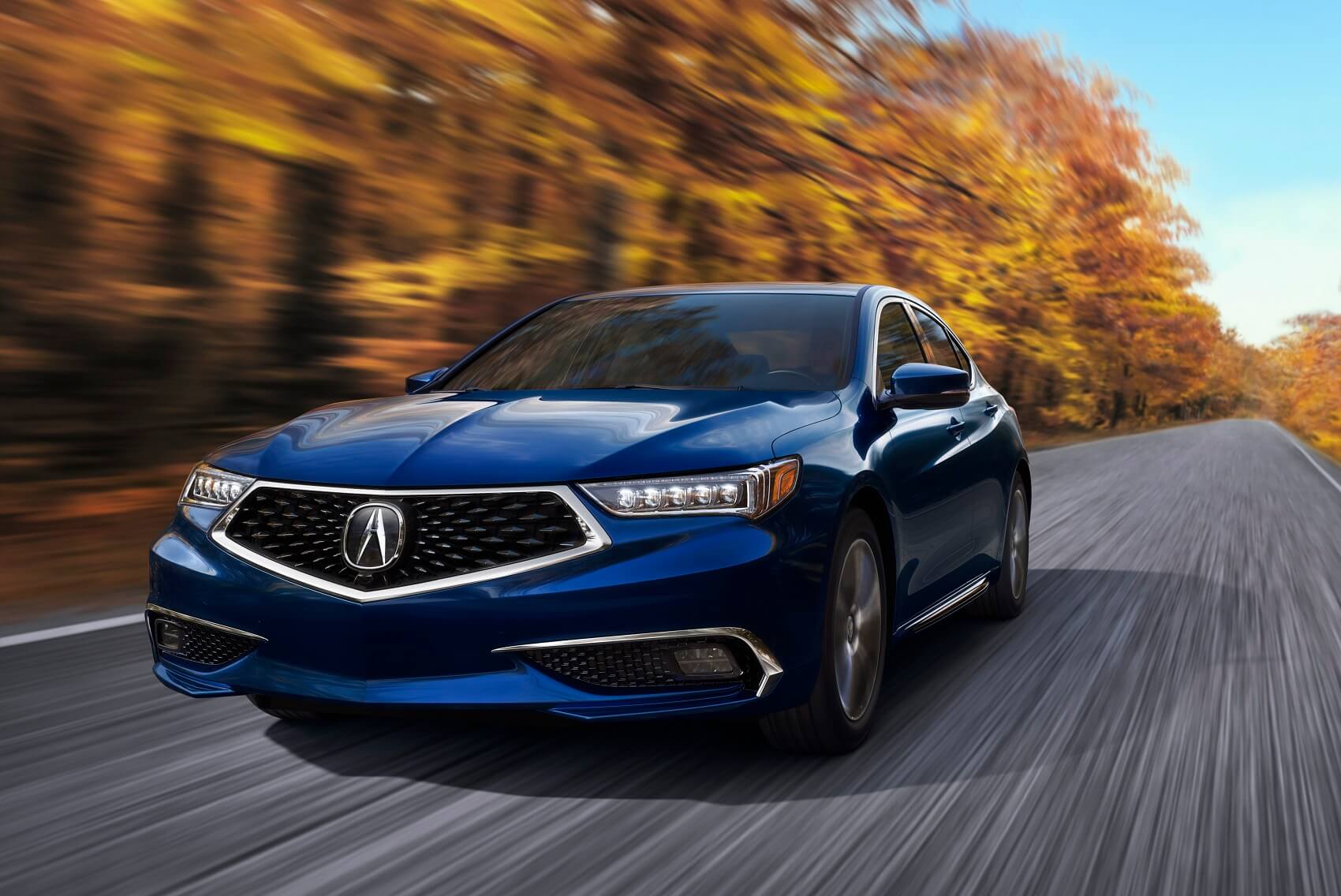 In addition to helping you learn more about the car you're interested in, our reviews allow you to save time and effort. They provide you with all the specs, features, and information you want to know in one convenient place. If you're considering a spacious SUV like the Acura RDX or a sleek sedan like the Acura TLX, look no further than our library.
These reviews showcase our inventory in a way that's both highly detailed and easily understandable. That way, you'll be to tell whether or not you can picture yourself behind the wheel.
---
Learn More About Your Next Acura
Check out our Acura car reviews to get started. They're a great tool for drivers in Tampa, FL, to help choose your next luxury sedan or SUV. Once you've chosen an Acura you want to buy or lease, visit Maus Acura of North Tampa and take a test drive.