Shopping for a new car is always exciting. You can browse through lots of stylish models until you find the one that has just what you want. Finding that car often involves a lot of research, though. To make shopping easier for drivers in Westchase, Pebble Creek, and Tampa, FL, the team at Maus Acura of North Tampa put together a series of Acura vehicle comparisons.
Acura ILX
Acura MDX
Acura MDX vs Jeep Grand Cherokee 
Acura MDX vs Toyota Highlander
Acura RDX
Acura TLX
Why We Compare Luxury Vehicles

It's a safe bet you have certain search criteria in mind. Most drivers have a good idea of the features, specs, and style they want in their next car. It's common to turn up a couple results, too. Our comparisons can help you choose between your top contenders. You'll see them side by side, so you can quickly narrow down your options.
What Do Our Comparisons Cover?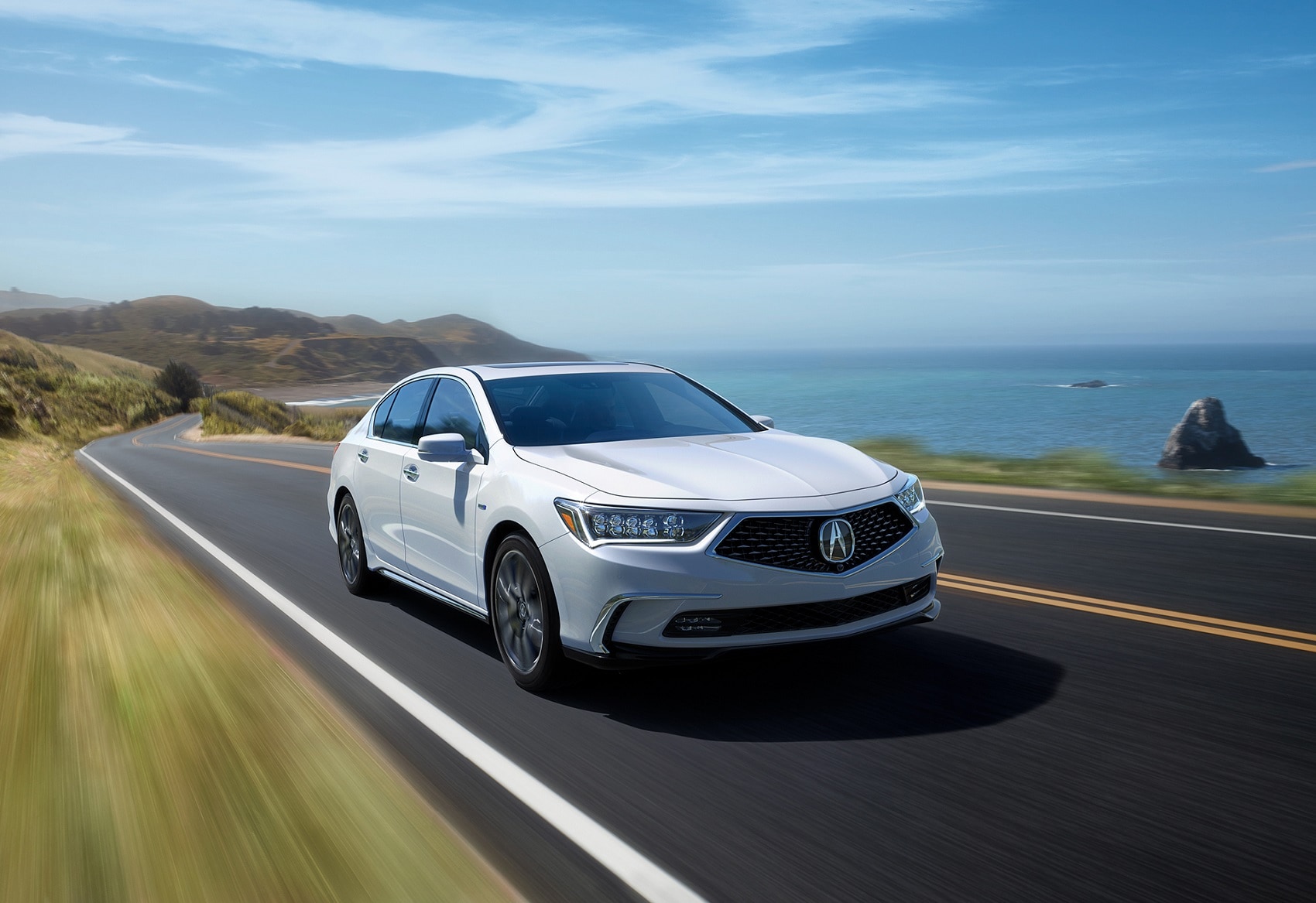 All our comparisons take one of our stylish Acura vehicles and put it up against a worthy adversary. They explore what these luxury sedans and SUVs can do for you. We know what shopping for a car is like, so we put ourselves in your position. Every one of our comparisons breaks down what the top contenders have to offer. Some of the areas we focus on include:
Performance specs
Passenger space & cargo room
Interior amenities
Technology
How Our Vehicle Comparisons Can Help You

By seeing how the Acura vehicle you have in mind measures up to the competition, you'll save time and energy. Instead of searching all over the place, you'll get to see the information you want in one convenient place. On top of making your research simpler, you'll also get a clearer picture of how it feels to sit behind the wheel. Then, when you decide which car you want to buy or lease, you'll be more confident in your decision.
Check Out Our Acura Comparisons
To get one step closer to choosing your next luxury car, check out our selection of Acura vehicle comparisons. If you want to learn more or see a car up close, visit Maus Acura of North Tampa and take a test drive. We're proud to offer helpful information and a stylish selection to drivers in Westchase, Pebble Creek, and Tampa, FL.