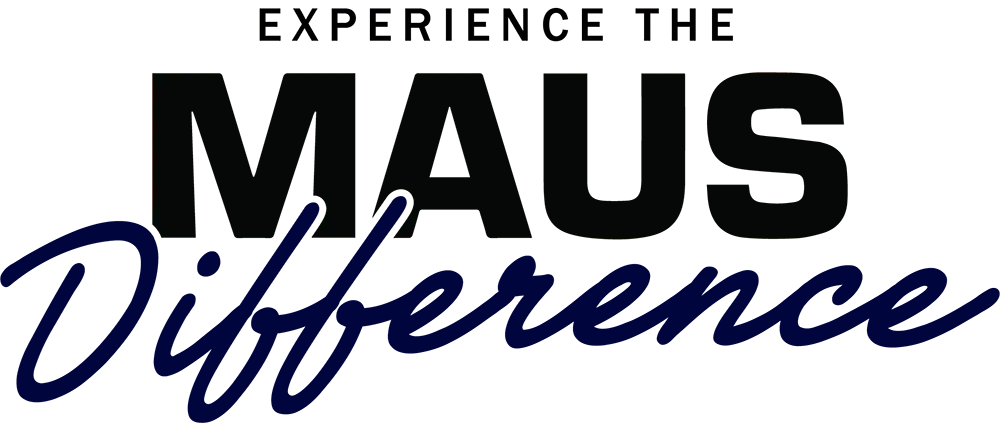 When it comes to buying a car, we know you have a lot of choices...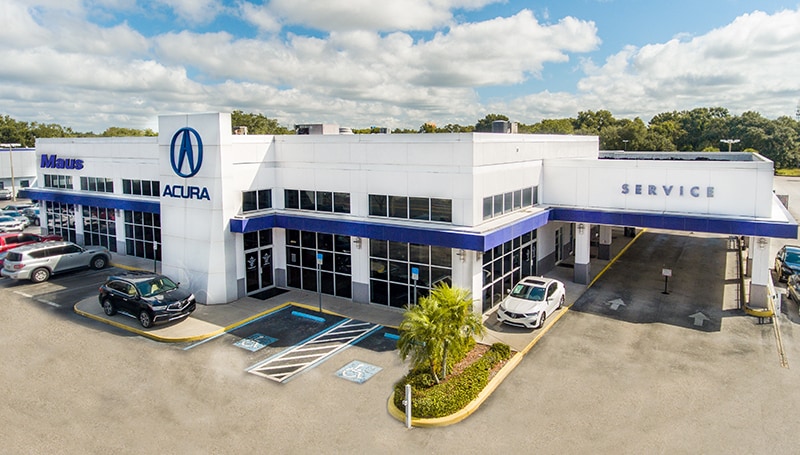 Where you'd like to buy...
Best Deal Guarantee
All things being equal, you will never get a better deal than you will buying at Maus Acura of North Tampa. We always give our best price and our best deal.
Our goal is to never lose your business over price!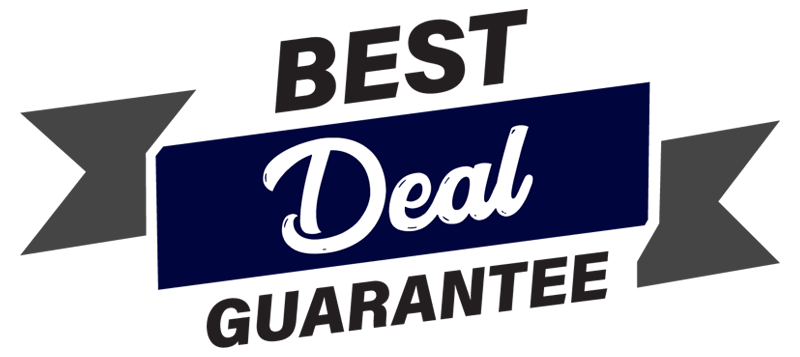 MausCare
After years of hearing what customers wanted, we developed MausCare, a truly unique and exclusive benefits service to protect your vehicle's longevity and reduce your total cost of ownership through added features to both enhance and protect your new or pre-owned vehicle.
Our goal is to be YOUR dealership for life!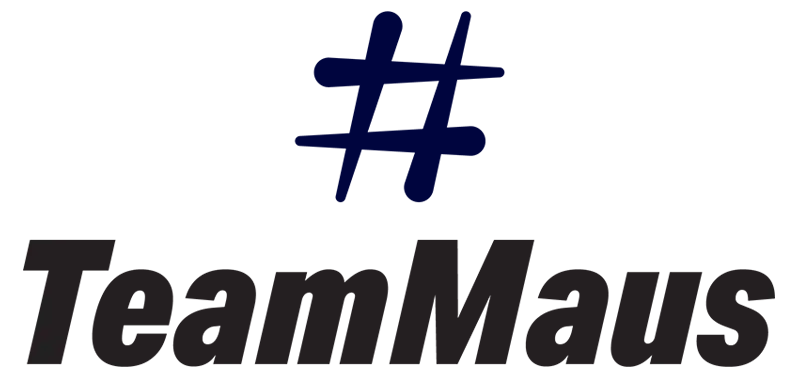 And who you'd like to buy from...
#TeamMaus
At Maus Acura of North Tampa, we pride ourselves on creating a dealership experience different from anyone else.
One where you are not just a customer, or a number to us. One where you become part of our family as well.
Visit our staff page and meet some of the #TeamMaus staff members. If you see someone you'd like to work with, reach out directly and drop them a line.
The choice is simple, the choice is clear, the choice is here...
Choose Wisely!