Welcome to our Acura parts center! We're committed to offering high-quality parts and reliable customer service. Our goal is to keep your car or SUV in good condition. We make it easy for you to discover whether your vehicle has been recalled by checking online. If your vehicle needs a part replaced near Clearwater, St. Petersburg, Land O' Lakes and Lutz, order them from Maus Acura of North Tampa.
---
Genuine Acura Parts & Accessories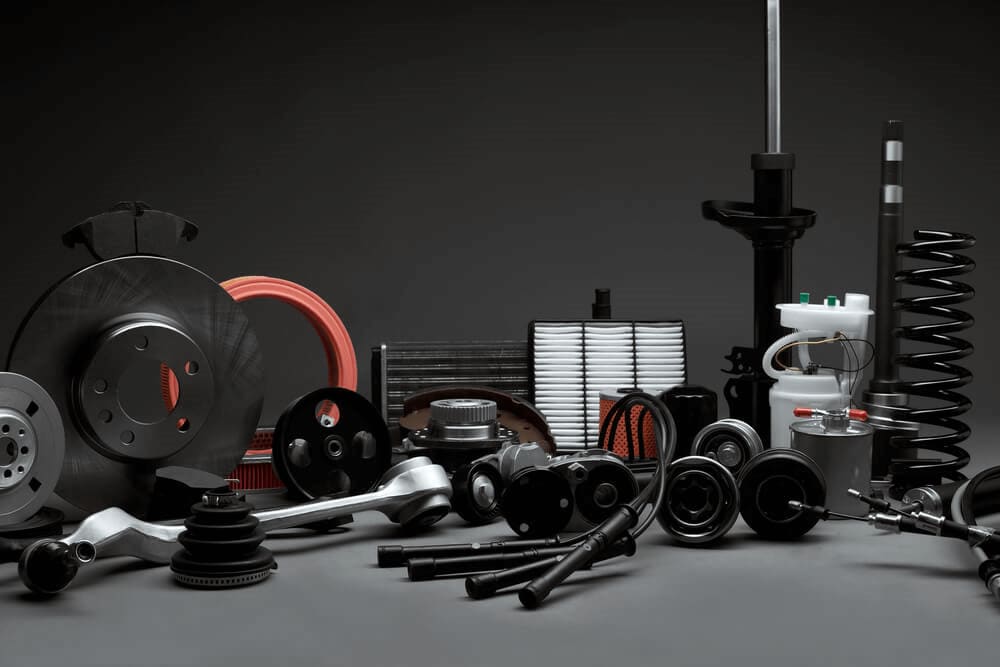 To help your luxury car look sharp and perform at a high level, we carry genuine Acura parts and accessories. These were made just for your make, model, and model year. That way, you can be confident they're the perfect fit. They'll provide the best performance and help you stick to your vehicle's routine maintenance schedule. With the right parts, even a used car can look and drive like it just rolled off the showroom floor. Find flexible monthly payments on our website that fit your budget.
To install those parts, you can count on the certified technicians in our service center. They're factory trained on all our Acura vehicles, so they'll be able to keep yours in top shape. Whether your car needs new brake pads, a new set of spark plugs, or a new transmission, they'll make sure everything is running smoothly.
---
Parts and Service Specials

We believe that taking care of your car is essential. That's why we offer Acura parts and service specials. They're a great way to save on basic parts, simple maintenance, and accessories like roof racks and floor mats. Be sure to look through them before you schedule your next service appointment or order a new part.
---
Order Acura Parts
At Maus Acura of North Tampa, ordering parts online is easy. Just fill out our order form and our technicians will let you know if we have the part in stock. If it's not on our shelves, we'll order it for you. Once it's ready, our technicians can install it for you. If you like to work on your car at home, you can pick up the parts and install them in the comfort of your own garage.
We're proud to offer genuine Acura parts and dependable service to drivers in Clearwater, St. Petersburg, Land O' Lakes and Lutz. Contact us to learn more about our parts department or visit our service center.